~ WELCOME ~
To
The Link Labyrinth MAZE


Well, it was only a matter of time before someone who named their links site LINK LABYRINTH, decided to make a MAZE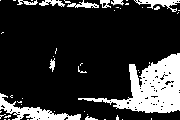 On each page you will find Doors To Open, Corridors To Walk Down, Tunnels To Run Through, and Chutes To Slide Down.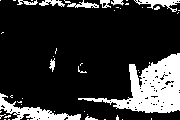 You will wind your way through the maze by continually choosing which Door, Corridor, Tunnel, or Chute to enter. Of course each one you enter leads to more Doors, Corridors, Tunnels, and Chutes... Unless you eventually manage to successfully navigate to the FINISH PAGE!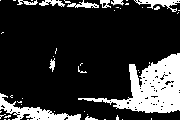 ---> Instructions <---
Be Patient... There IS a Finish Page
It May LOOK Like You Are Going In Circles, But You Might Not Be.
Use Strategy, But Don't CHEAT. You May Want To Draw A Map As You Go.
If You Are One Of The Few Who Make It To The Finish Page. Use The Special Instant Messenger E-Mailer To Notify Me So I Can Congratulate You.
On Each Page You'll Find A Question Mark [?]. This Links You To "Clue-Bot"... My Automated System For Dispensing Helpful Clues. Use It If You Get Lost.
NOTE: The Host Of This Site, Geocities, Is Having Frequent, Intermittent Problems. You May Experience Slow loading Times, And Missing Background Images